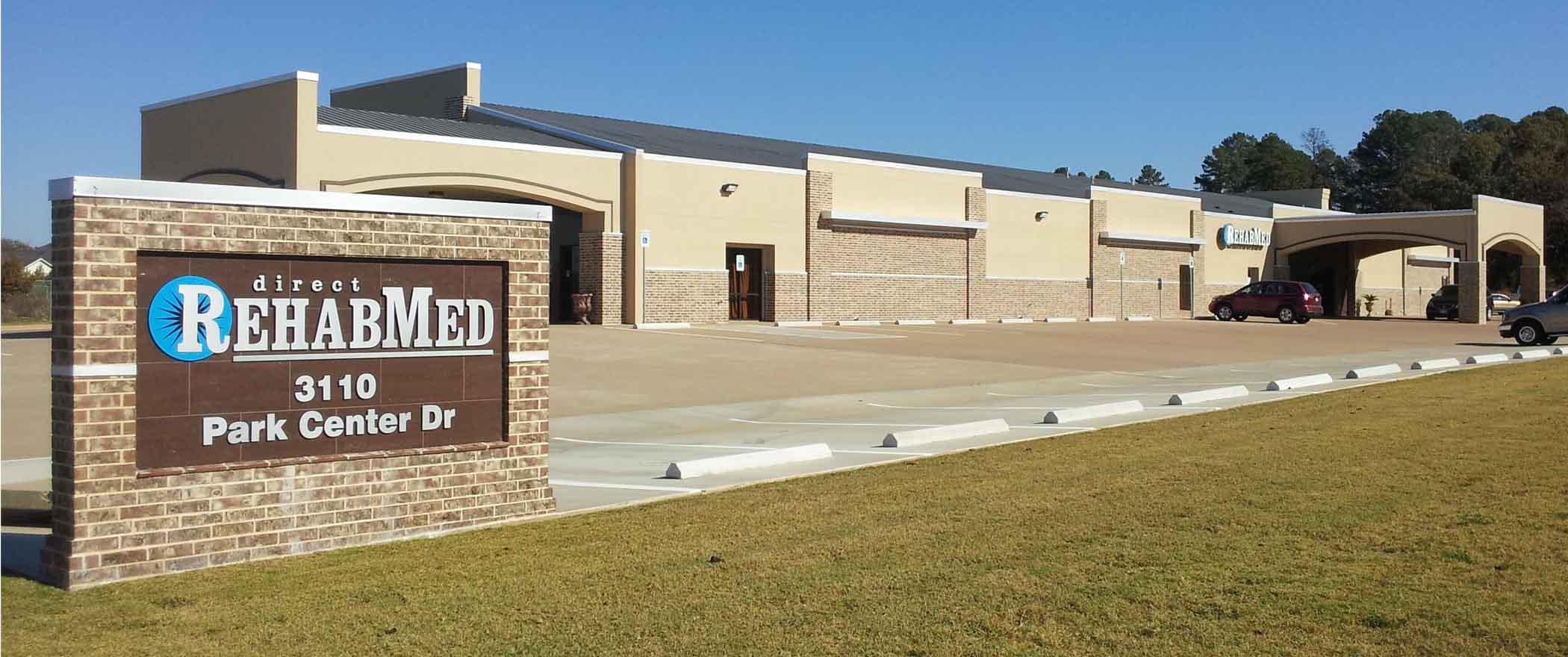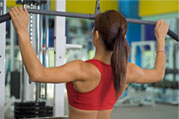 Direct RehabMed is a specialized multidisciplinary medical and rehabilitation practice, comprised of independent providers and Professional Associations that are committed to serving the needs of the East Texas community. Our services encompass a broad spectrum of medical and rehabilitation care, with a focus on providing superior and cost effective health care. From acute minor occupational medicine, to the treatment of chronic pain, our treatments focus on evidence based and outcomes based interventions provided with quality and compassion. Despite our company's extensive array of services and programs, we pride ourselves in offering a remarkably experienced and diverse clinical staff in order to meet the needs of our patients, our employer clients, and our community. Our treatment team includes:

Board certified Physical Medicine and Rehabilitation Physician
Occupational Medicine Physician
Physical Therapists and Physical Therapist Assistants
Speech Therapists
Licensed Psychologist
Licensed Professional Counselors
RNs / LVNs
Radiology Technicians

By utilizing such a diverse and experienced treatment team of independent providers, we can treat acute injuries, chronic injuries, and catastrophic injuries with tremendous success. Additionally, we offer extensive pre-employment services for any employer in East Texas. This in turn leads to higher satisfaction and convenience for patients, multiple referral options for referring physicians, decreased lost time and decreased cost for employers, as well as more efficient case resolution for payors.

The services offered by our individual physicians and professional associations include (but are not limited to):

Comprehensive Occupational Medicine Services
Comprehensive Pre-Employment Services
Comprehensive Pain Management Evaluation and Treatment
Diagnostic X-Ray
Interventional Pain Procedures (ESI's, facet blocks, branch blocks, etc.)
Work Hardening
Individual Psychotherapy
Multidisciplinary Brain Injury Rehabilitation
Outpatient Speech Therapy
FCE's - Functional Capacity Evaluations
Diagnostic and Pre-employment NCV/EMG
Post Offer of Employment Testing - POET
Job Site Analysis
Case Management for Occupational Injuries
Onsite Employer Services - Drug screens, exposure testing, flu shots, TB testing and more!!
The Post Acute Brain Injury (PABI) program provides free transportation, when appropriate. Bilingual staff is available in all services.
Hours of Operation:
Monday - Thursday 8am - 5pm All Services
Friday 8am - 12pm All Services
*** Extended Hours for Physical Therapy ***
Mission Statement
Direct RehabMed is a multidisciplinary practice committed to providing the highest level of medical and rehabilitation services to the East Texas community. We strive to provide services which are characterized by quality and compassion, with a concentrated focus on outcomes based paradigms. Our approach fosters an atmosphere that assures quality patient care, asserts ethical decision making, and promotes ongoing communication.
Vision
We strive to place tremendous focus on patient satisfaction while at the same time recognizing the necessity for ethical decision making and awareness of resource utilization. Therefore, we focus on satisfying our patients' concerns regarding their healthcare while concurrently respecting the needs of our payers and referral sources. In doing so, we aim to be the preferred provider of medical and rehabilitation services for the East Texas community.
Ethics
Ethical practices will be demonstrated in relation to clinical practice, communication to individuals served, external communication, and confidentiality of client information. All business practices will be performed ethically and follow all local, state, and federal regulations. Please refer to the Code of Ethics for each discipline for specific standards. A copy may be obtained by contacting our facility's administrator.